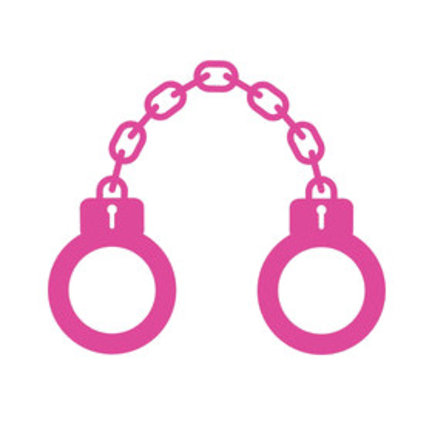 Are you into BDSM? Hunkie.nl has a wide range of BDSM articles for beginners and advanced. Someone who likes this type of sex toys is often the master or mistress (dominant) or takes the submissive role (submissive). These are the two disciplines within BDSM.
Dominant or submissive?
BD: Bondage and Discipline
BD (bondage and discipline) is all about control. The various bondage articles help you exercise this control. You can tie your submissive with a bondage rope, handcuffs or for example a bondage harness. In addition to dominance, bondage is aimed at stimulating the senses of your submissive partner. For example, a bondage mask can take away a sense, giving the other sense extra stimulation.
SM: Sadism and masochism
The second main discipline within BDSM is sadism and masochism, abbreviated SM. Are you a masochist? Then you like to experience pain. A sadist is the opposite, then you enjoy tormenting your sexual partner.
Hunkie offers numerous toys and accessories for both disciplines.
BDSM with mutual desire and consent
It goes without saying that there is one condition: mutual desire and approval. Agree a clear limit with your partner, so that it is not crossed against your will. It is often said that BDSM is not just a game with a sex toy but more a sex lifestyle. It's all about fantasy, pushing your limits and lots of fun.
Do you already know what you want? Or would you like to give it a try?
Are you an experienced BDSM enthusiast? Then you definitely know what to do with the different products that you will encounter at Hunkie. If you have little or no BDSM experience, you could try this sexual tension. Do you want to try to be really dominant against your sex partner? Or submissive? If you order before 17:00, we will ship your toy anonymous the same day.